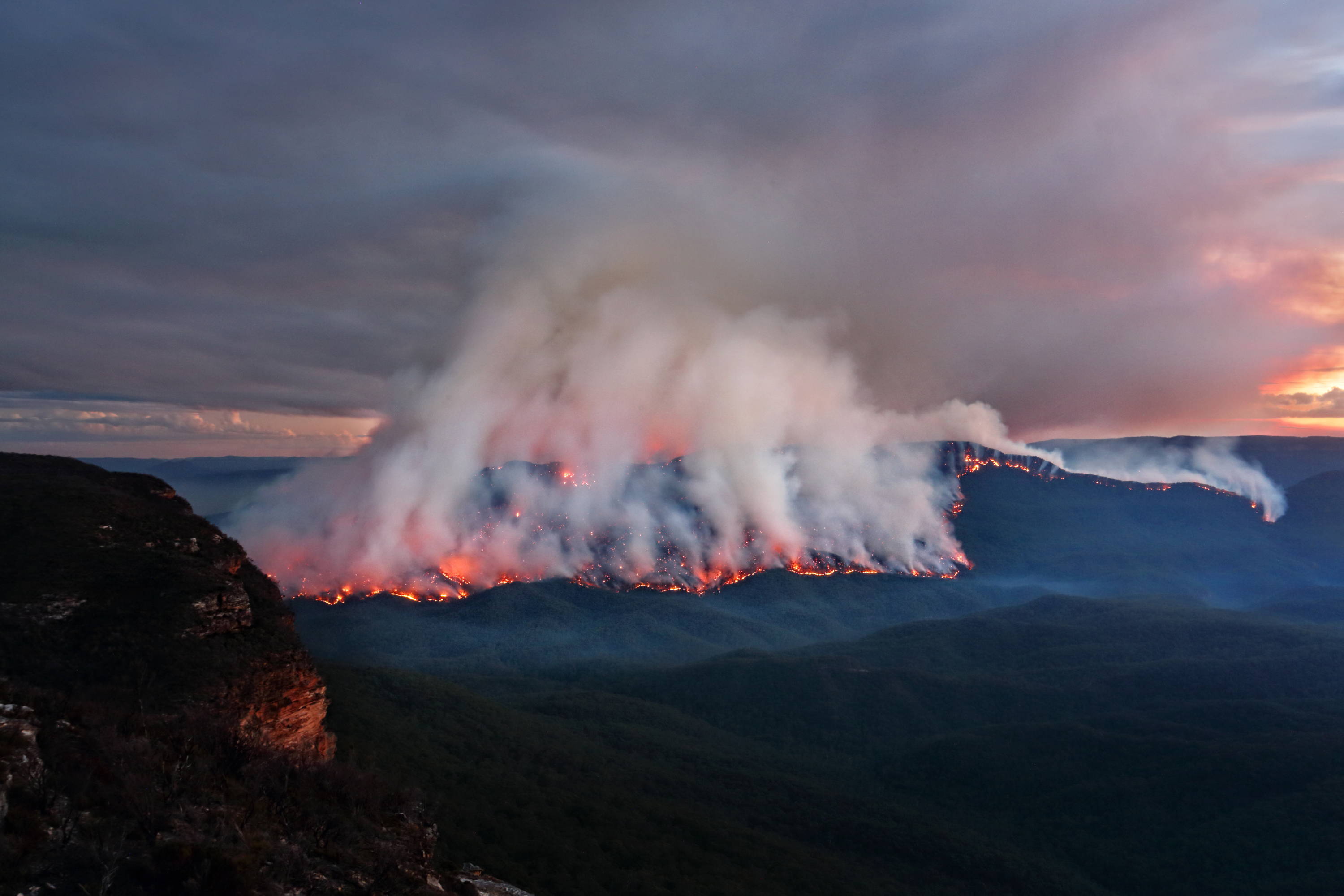 Mt. Solitary bush fire burns at dusk from previous bush fire
Australia is in flames, and the time for action is now. Here is how you can help.
Having lost nearly 15 million acres of land to 136 scorching bush-fires, caused by drought and dry heat, the country is in turmoil. Near 70 fires still remain yet to be contained and the fires are expected to rage for a few more months. They have been burning since September.
2 dozen people have lost their lives, and 1300 families have lost their homes.
Lives lost
Homes lost
Fires burning
Non-contained
Animals lost
Koalas killed 
Lives lost
Homes lost
Fires burning
Animals lost
Koalas killed 
Near a billion animals are expected to have perished according to most recent calculations. There are some species that experts fear might be gone for good. Included in that half billion is some 25,000 Koalas; sparking questions about a possible long term impact of the survival of the species, although National Geographic tells us not to worry about that... just yet (more here). The
Still, while the outcome for the Koala is likely not extinction, this is a battle that is just starting to rage. The fire season still has a few month to go and conditions are not anticipated to ease up soon. We want to make sure everyone knows exactly what they can do to help as this tragic event unfolds. We have a list of viable links for you below to choose how you would like to assist. We made sure to include charities we felt were upfront and honest about where your donations will go.
HERE ARE 9 WAYS YOU CAN DONATE TO HELP THE BUSH FIRES IN AUSTRALIA.
| | | |
| --- | --- | --- |
| FOR THE FIREFIGHTERS | FOR THE COMMUNITY | FOR THE ANIMALS |
| | | |
| | | |
| | | |
| | | |
FOR THE FIREFIGHTERS

FOR THE COMMUNITY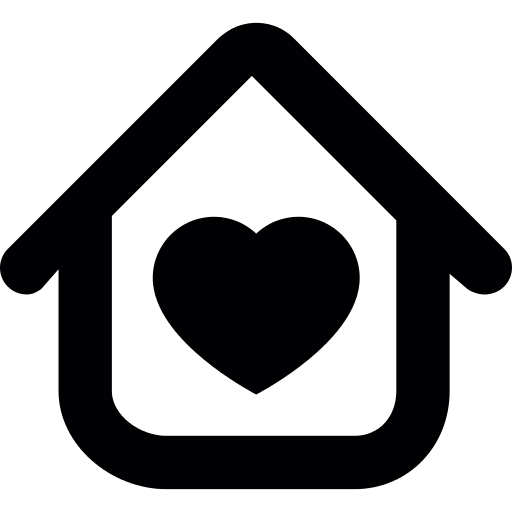 FOR THE ANIMALS

Australia needs our help, and so does the planet. The time for preventive measures is gradually slipping away as we experience first hand the effects of a changing climate.
Emergency efforts are needed. Not subtle ones. It's a time to not only ask how we can help Australia but also a time to ask how we can better care for the environment. Reduce waste, use less energy (including streaming services, and non-renewable energy), reduce animal consumption, and be better Earth stewards.
For the month of January, Trail Truffles will be donating 10% of every sale to the Victorian Bushfire Appeal.
"The Earth is what we all have in common." Wendell Berry.