GRANOLA
You can buy it in clumps, bars, bites, or eat it in handfuls.
Granola can be a great healthy alternative snack choice! Mix it in some yogurt or pour it in a bowl with some milk for a better for you cereal, blend it up in a smoothie, or use as a topping for chia-seed pudding (below). Keep a watch out for granola that has as much added sugar as a "fun" cereal tho otherwise you really aren't accomplishing much. No this does not include chocolate covered granola bars that are essentially a candy with a self-righteous complex.





---
CUSTOM TRAIL MIX.
Making your own trail mix comes with a variety of benifits over grabbing a store bought bag (and having your kid hand pick out all the M&M's) including; choosing your our mix ins, keeping tabs on how much salt is involved and tailoring it to your families preferences. Best part, it's easier to make than just about anything. Just toss in a bit of the following to your liking and call it a day.
Mostly unsalted nuts (almond, cashews)

Craisins and raisins

Dried fruit (banana chips, apple, chips, mango slices, coconut flakes, strawberries, etc)

Dark chocolate chips

Pretzels

Seeds (sunflower, pepitas)




---
FRUIT
Fresh vs. Dried
Fresh: Fresh fruit is of course one of the healthiest snacks for kids. They can be very sweet, and many varieties very kid friendly without assistance, kiwis included (if you are like me and eat them like an apple with the skin on) Fresh fruit also has less sugar, and is less calorie dense than dried.
Dried: like fresh fruit, but with all the moisture sucked out of it. This might sound like a step backwards but trust us, it has some bonuses. It's easy to pack, has a higher fiber content, and is more nutritionally dense. Keep in mind tho that the density includes calories! Sugar content in dried fruit is also higher (when comparing equal volume to its fresh counterpart) so look for options that don't have even more added sugars. Personally We dig dried mango for its size, texture, portability, and all around lack of mess and it's "sticky hands" scale ranks pretty low on the charts.




---
FRUIT AND
CHOCOLATE HUMMUS
Speaking of fruit, If you haven't tried chocolate hummus dip you are missing out. The name of it might sound bizarre, but hear us out. It's basically brownie batter, without all the.. brownie batter.
We like to dip
Raspberries

Strawberries

Bananas

Basically everything that's good covered in chocolate.*
*everything is good dipped in chocolate.





---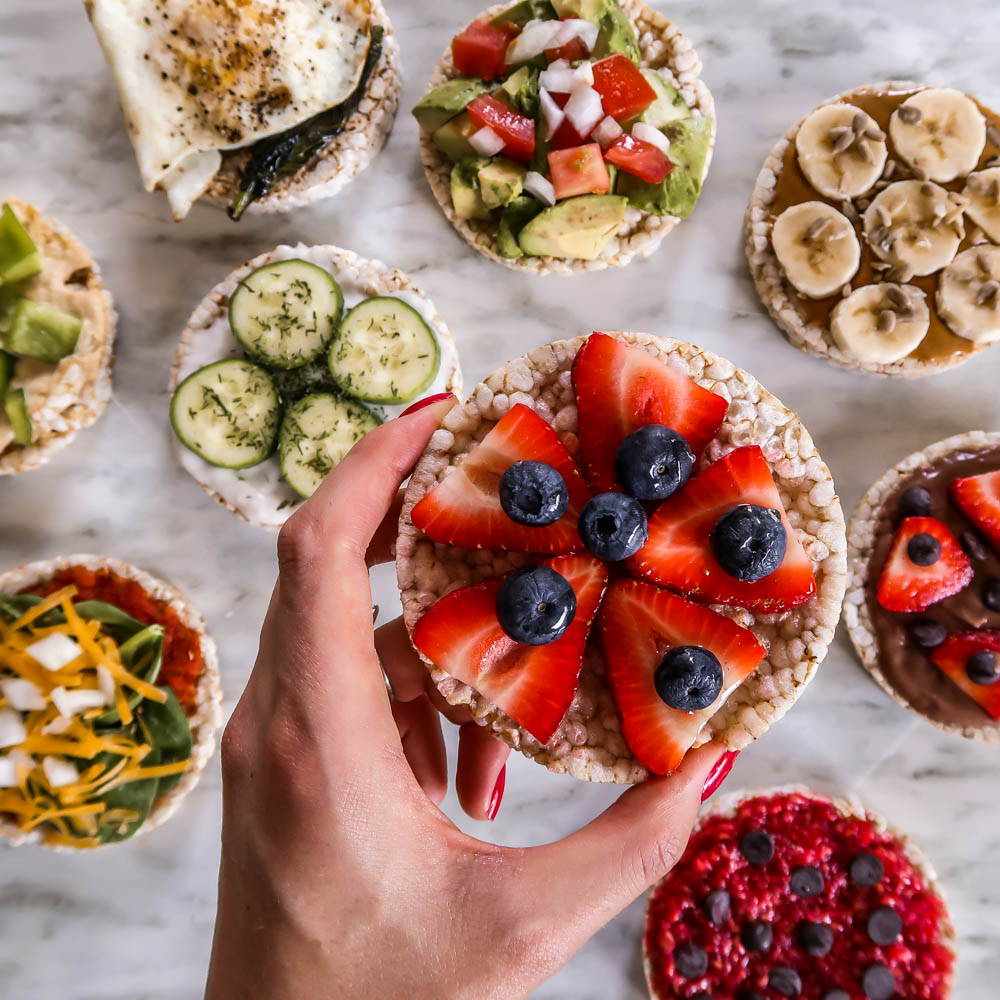 Rice Cakes
Super easy, super portable, but... not inherently nutritious. A plain white rice cake is little more than a fluff of high GI carbohydrates, but... with that being said, it is entirely possible to turn these things into a tasty, nutritious, portable treat for kids without much effort! Here's what you need to know to make rice cakes more nutrient rich
Start with a good base.
Avoid artificially flavored varieties that are high in sugar and/or sodium

Aim for rice cakes made with a more nutrient dense grain like brown rice
Top it off!
By itself, a lone rice cake wont do much for a hungry tummy, and will burn quick. To make this snack one that will tide them over for a while, try the following mix ups to bump up the nutritional value on this easy snack
Peanut butter and banana

Yogurt and berries

Avocado and arugula

hummus and sliced cucumber, tomato, or spinach





---
MIXED VARIETY
ENERGY BITES
No bake, Peanut butter,
Chia-seed, date based
Energy balls are popular, easy, and you can find recipes all over the place to fit your kids fancy, odds are you can probably find one that fits whatever you currently have in your pantry too! Plenty of plant based options are available with others easily substituted. If you want our pick of the litter, it's this date-based chia energy ball.
Or, for a simpler solution, you can order these bite sized truffles they come in 4 tasty flavors, have zero refined sugars, and we have zero added bias (maybe)







---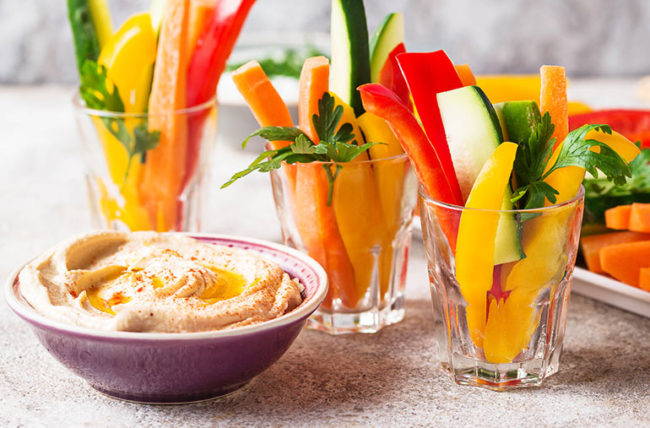 The inverse to chocolate hummus and fruit, Savory; rather than sweet. Slice some bell peppers (orange and yellow are our favorites), carrots, broccoli, snap peas, and any other veggie that sounds good and mix them together for a tasty variety of easy dippin' goodness. Hummus itself comes in a variety of flavors so if your little one doesn't like one that doesn't mean all hope is lost.
Portable tip: For an easier "hummus and veggies to go" option, put your hummus at the bottom of a reusable cup or jar, and make the veggie sticks long enough to grab and dip!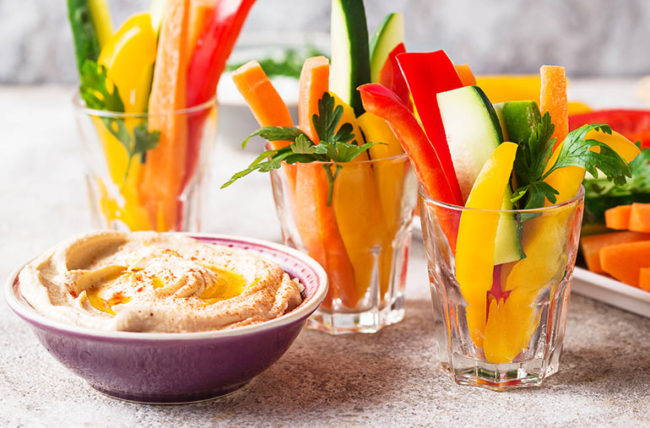 It is a good idea to mix up some savory snacks along with sweet treats so that young ones aren't always craving something sugary! So make sure to keep the veggies on rotation!







---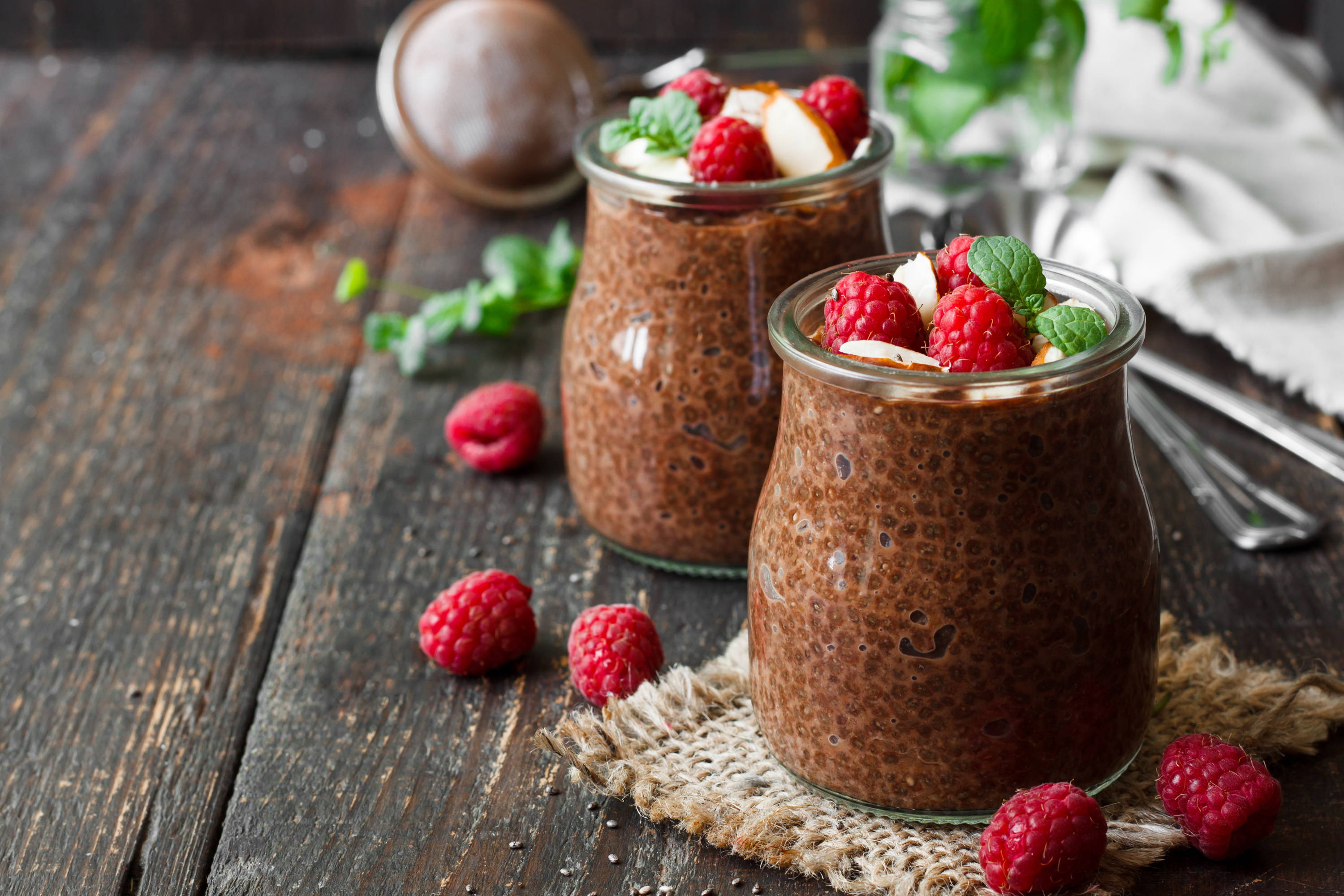 CHIA SEED PUDDING
Chia seeds are a wonderful thing. They are high in fiber, a great source of protein, omega 3 fatty acids, and they can help reduce inflammation. The biggest benefit of chis seeds tho, is their ability to be incorporated into so many tasty treats.
2 tbs chia seeds, 1/2 cup your choice dairy free milk. Vanilla or Chocolate options make for an exceptionally delicate treat that you can top as desired. For a lower sugar treat, opt for an unsweetened milk alternative or grab a can of coconut milk.
As for flavoring, try granola and raspberry toppings for vanilla, or banana for chocolate! feel free to mix and match as the options are plentiful!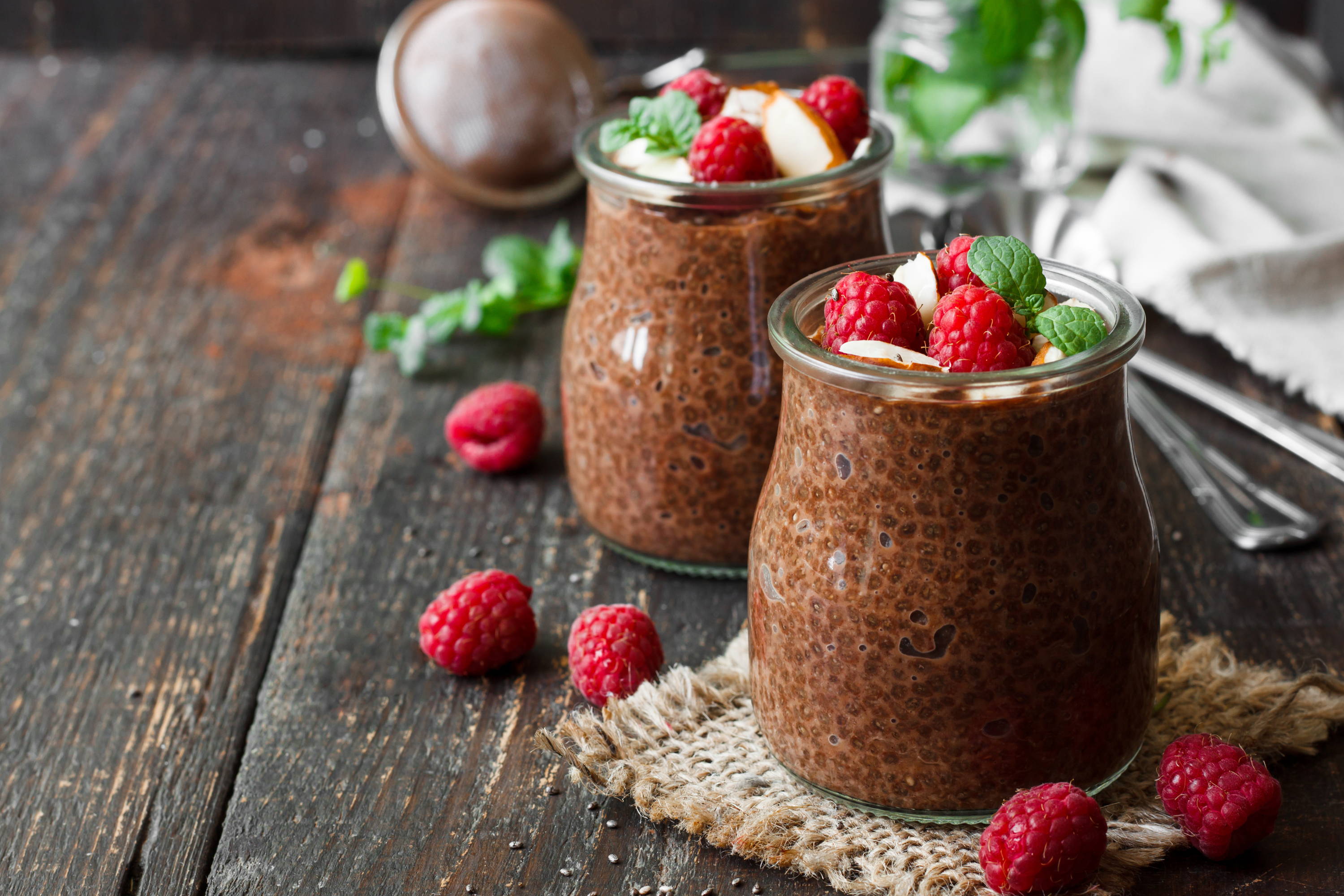 ---
Looking for something that gets 5 stars across the board?
TRAIL TRUFFLES
Call it a shameless plug, call it fate, call it whatever you will, our truffles fit the mold of a portable, healthy, kid friendly snack. Made with all natural ingredients and plant based proteins, our truffles are perfect for kids on the go. So next time it's time for a road trip, or a backyard adventure, we've got you covered. Get some here