Five best phone apps for the active adventurer: ranging from social to competitive and safe to utilitarian, but above all else, useful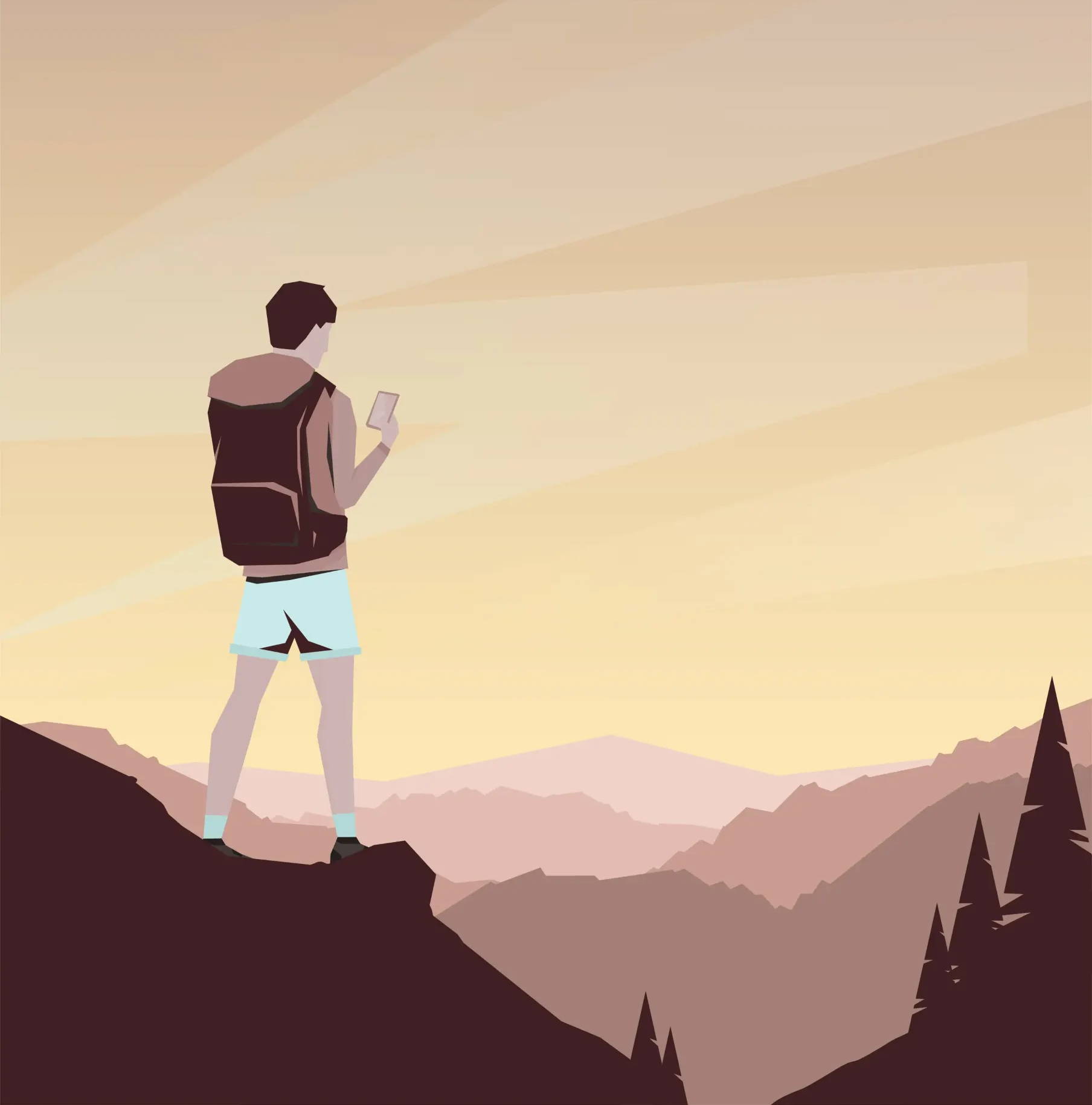 ---
There is no shortage of phone applications designed and developed with the adventurer in mind. While searching the chasm of the app store we came across dozens of apps all competing for similar markets offering similar functionality. Lets be real, most of us have apps that are gathering software cobwebs because we never open them up. They go un-updated only to be deleted when our phone runs out of memory because we need to take more rad photos of our escapades.
This list initially had a lot more than five apps, but then we thought, "who is really going to use a dozen apps just to get outside for a trail run, or to go kayaking for the day on some crystal clear waters where the only thing you might want your phone is to share your shenanigans with your friends?" No one.
So... after asking multiple outdoor groups on social media with a combined membership close to 200,000--and taking polls of which apps were *crucial* for the outdoor enthusiasts--we began to generate our list of candidates. We downloaded every app recommended (and every app we thought might have merit) and tested it out. After some screen time with each, narrowing down its functionality, use cases, and viability as a permanent fixture on our home-screen, we began to compile the choicest of choice.
Without further ado--here are our five apps every trail enthusiast should seriously consider downloading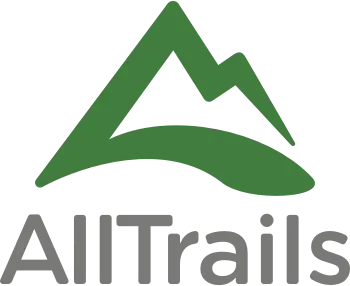 ALLTRAILS:
You probably
already have it.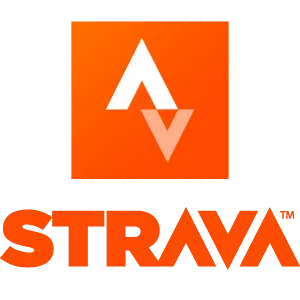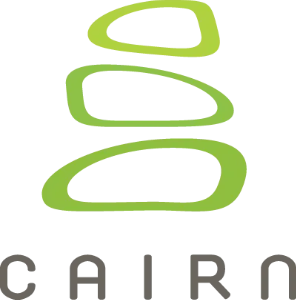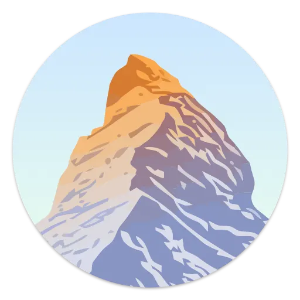 PEAKVISOR:
Basically a dream
come true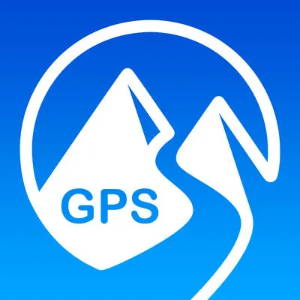 MAPS 3D:
When 2D just isn't
enough D

---
Number 1: Alltrails
Pro: $2.50 mo | 29.99 yr
The epitome of how a smartphone can enhance your outdoor experience. Alltrails has a huge user base, is intuitive in use, with plenty of features.
USE IT TO:
EXPLORE NEARBY TRAILS WITH INTERACTIVE MAP, AND GET THERE WITH BUILT IN NAVIGATION

RECORD ACTIVITIES, VIEW COMPLETED, AND CREATE A "TO HIKE" LIST.

KEEP TRACK OF OVERALL RECORDINGS AND ACTIVITY WITH HANDY CHARTS.

VIEW PHOTOS AND REVIEWS POSTED BY OTHER USERS
Overall one of my most used apps, watch out for advertised trail distances tho, they can occasionaly be misleading.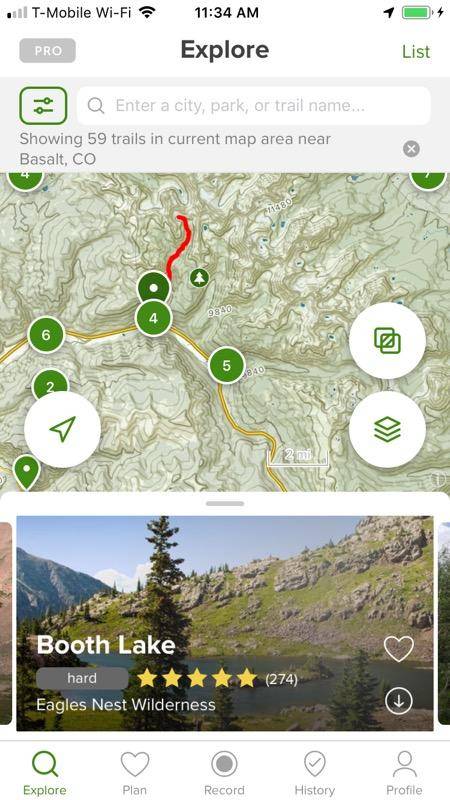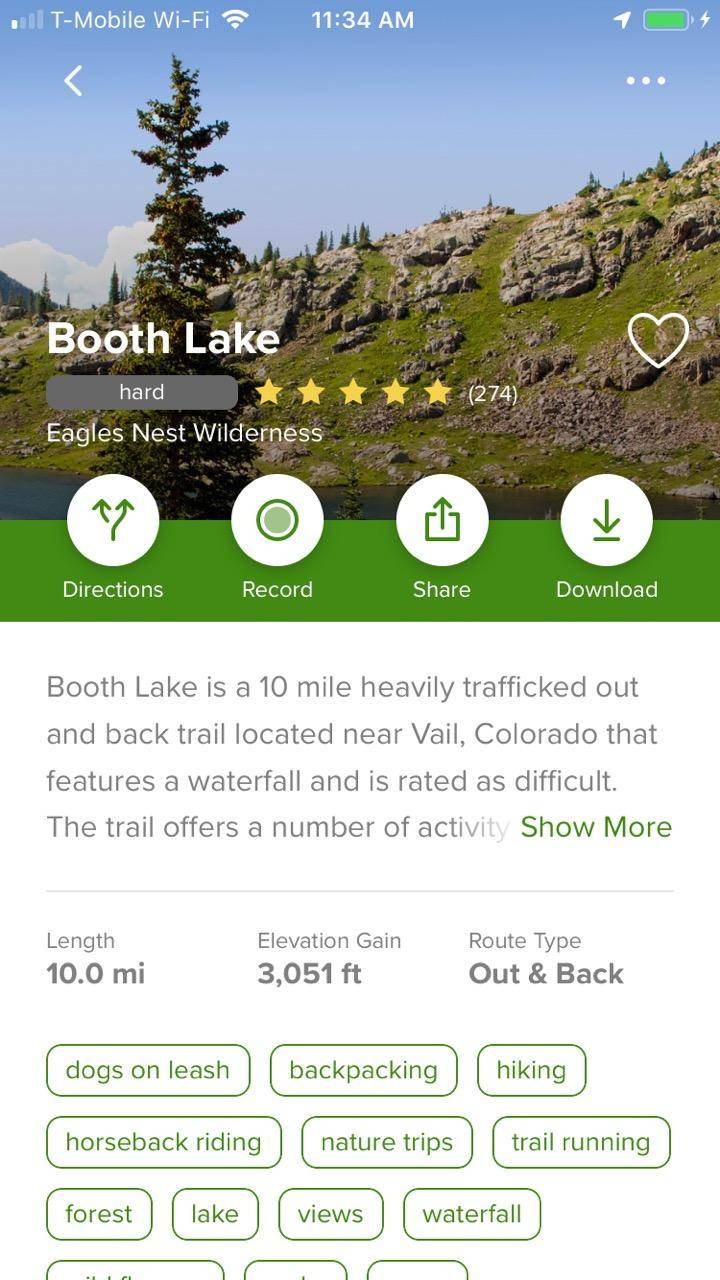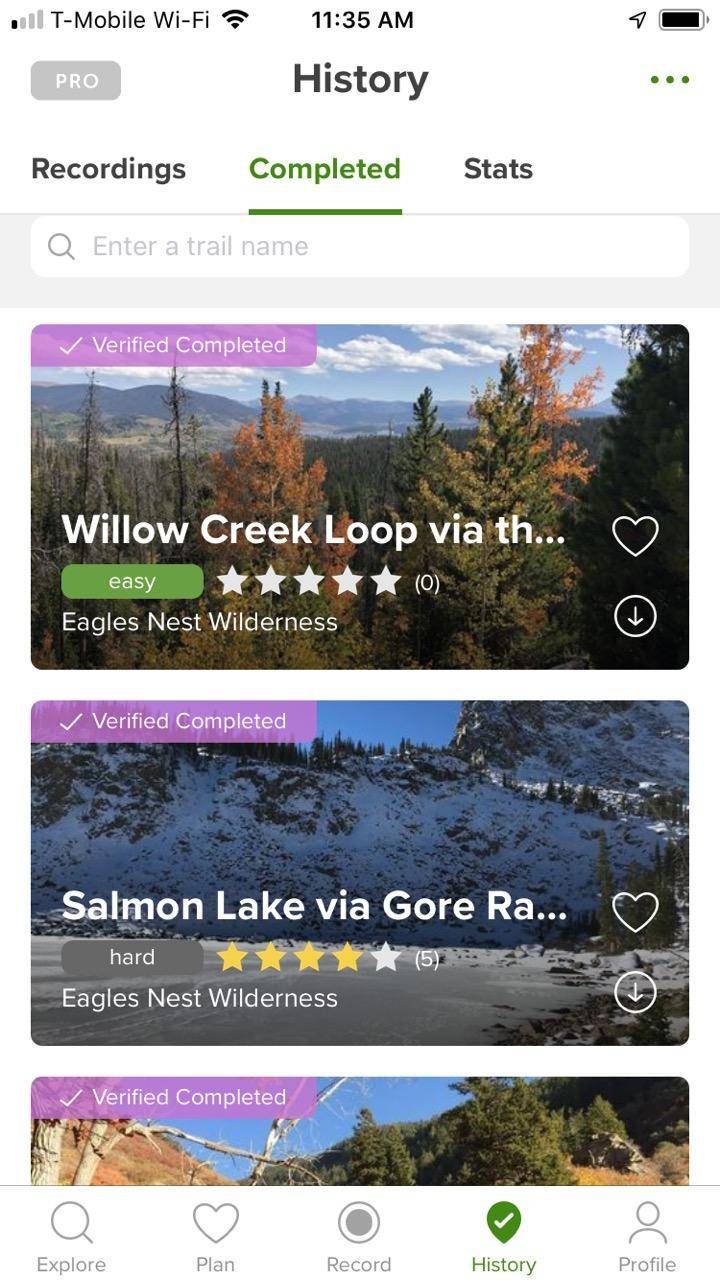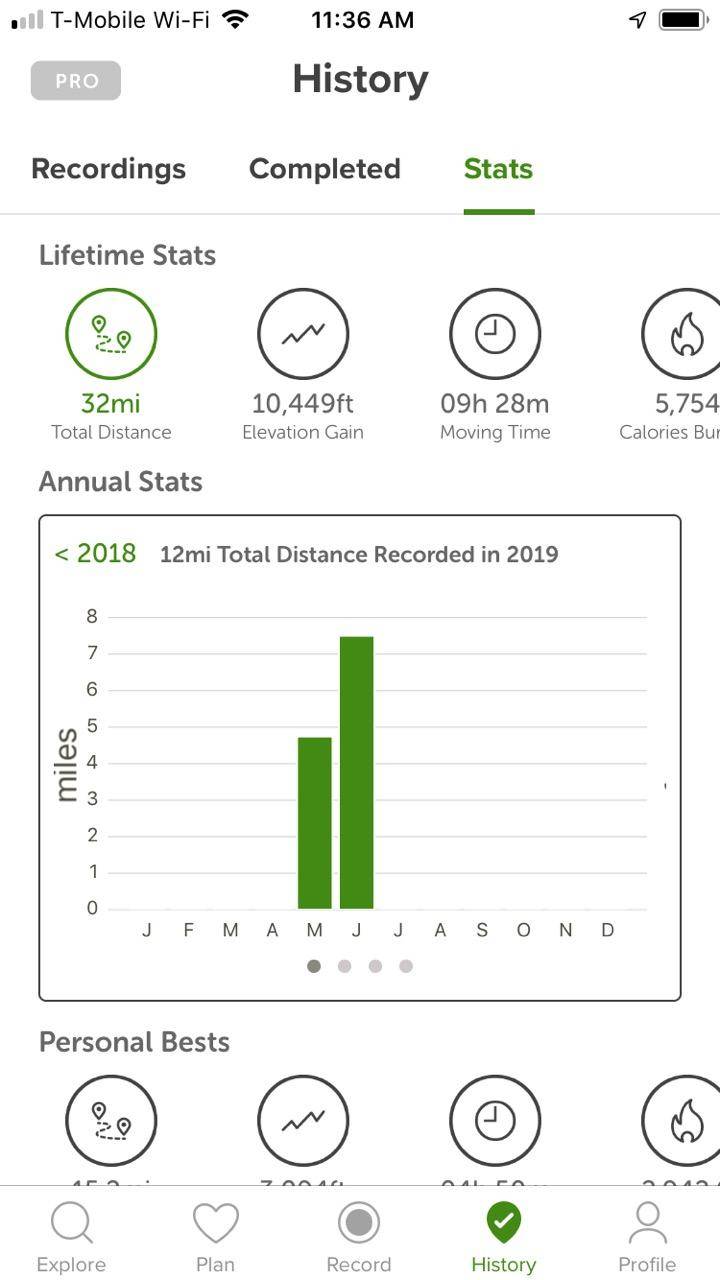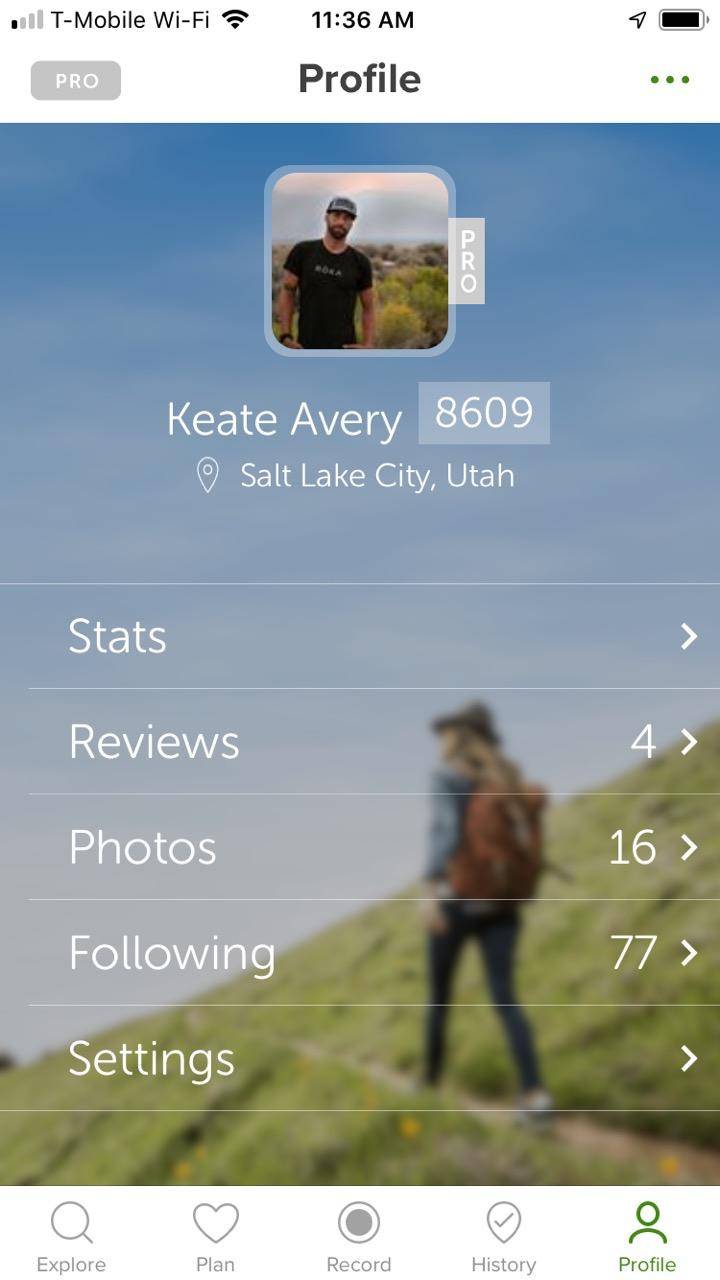 ---
Number 2: Strava
Summit: $2-$5 mo. | $23.99-$59.99 yr
If it's not on Strava it didn't happen. For the competitive athlete, the social athlete, and the goal chaser. Strava is a highly social platform with a public and private news feed. Like Instagram for active folk. Its uses reach far beyond the elite athlete and should be considered for athletes of ALL skill levels.
USE IT TO:
RECORD ACTIVITIES LIKE SWIMS, RIDES, RUNS, POWDER DAYS, CLIMBING AND ANY OTHER ACTIVITY YOU CAN TOSS A TRUFFLE AT.

MEASURE PERSONAL PROGRESS ON A SHORT TERM AND LONG TERM SCALE.
cont.
ANALYZE ACTIVITIES WITH A SWEEPING VARIETY OF METRICS LIKE WATTAGE, SPEED, TIME, PACE, AND MORE

STORE ACTIVITIES IN PERMANENT DATABASE TO USE AT WILL

SMACK TALK FRIENDS

TAKE PART IN COMMUNITY CHALLENGES WITH POTENTIAL KICK-BACKS FROM BIG BRANDS

JOIN A CLUB TO HELP KEEP YOU PUMPED.
Speaking of those last two: Now is a good time to mention the Truffle Tribe. Join our Strava community to see what other trail junkies are up to!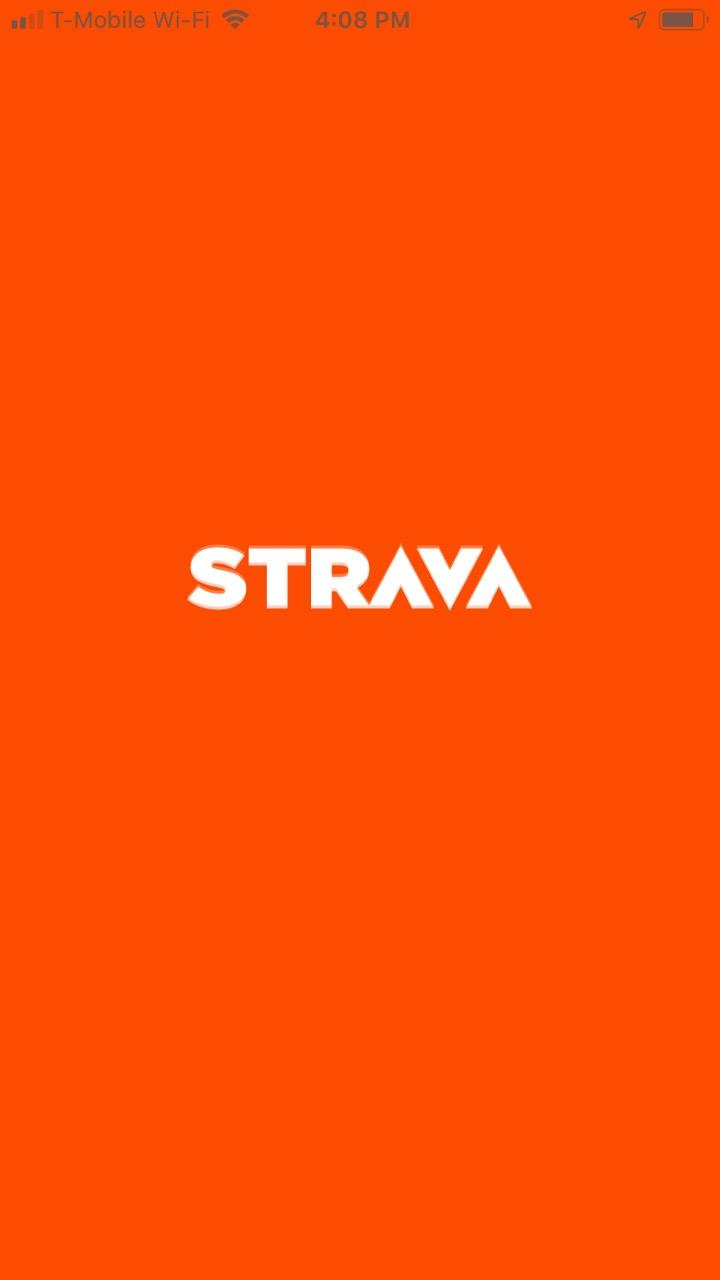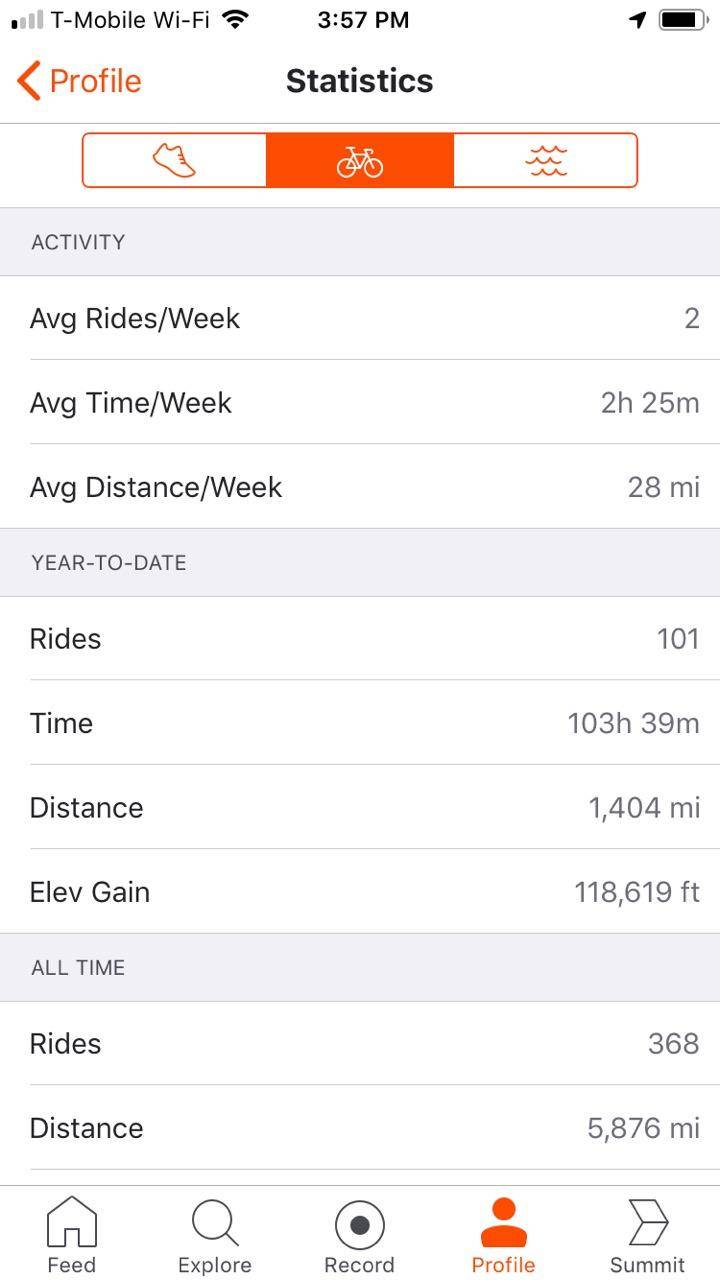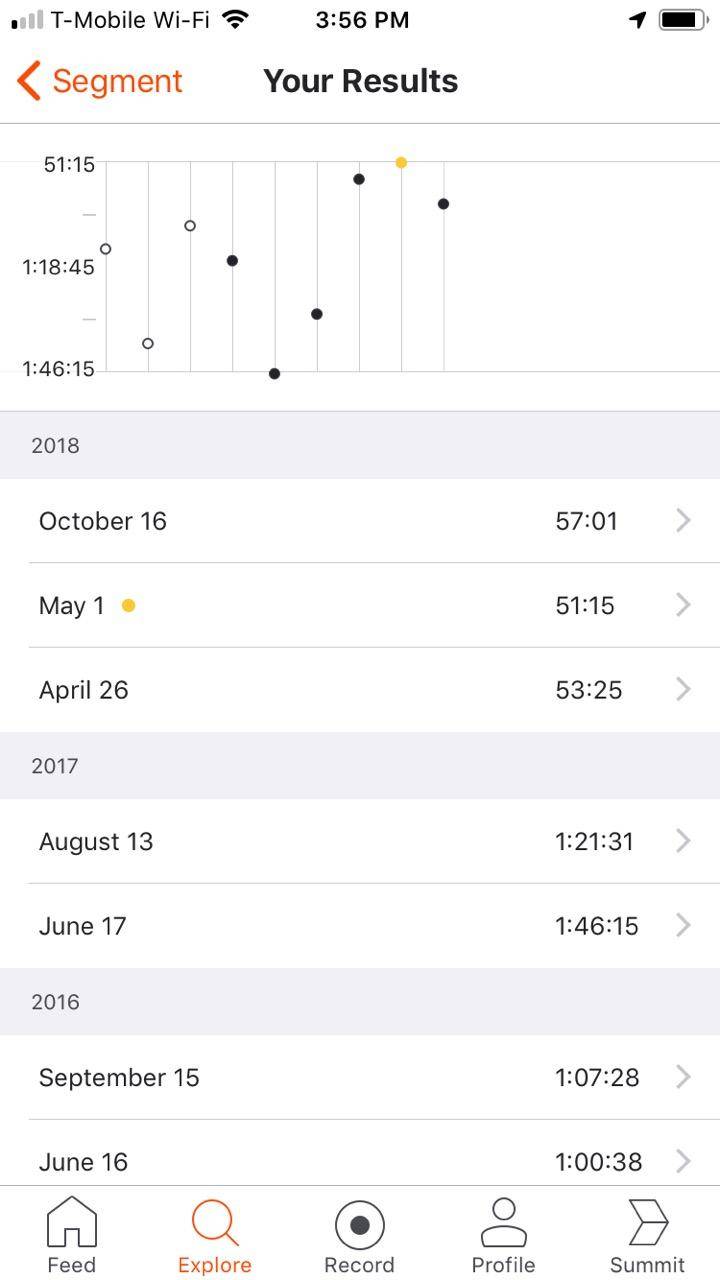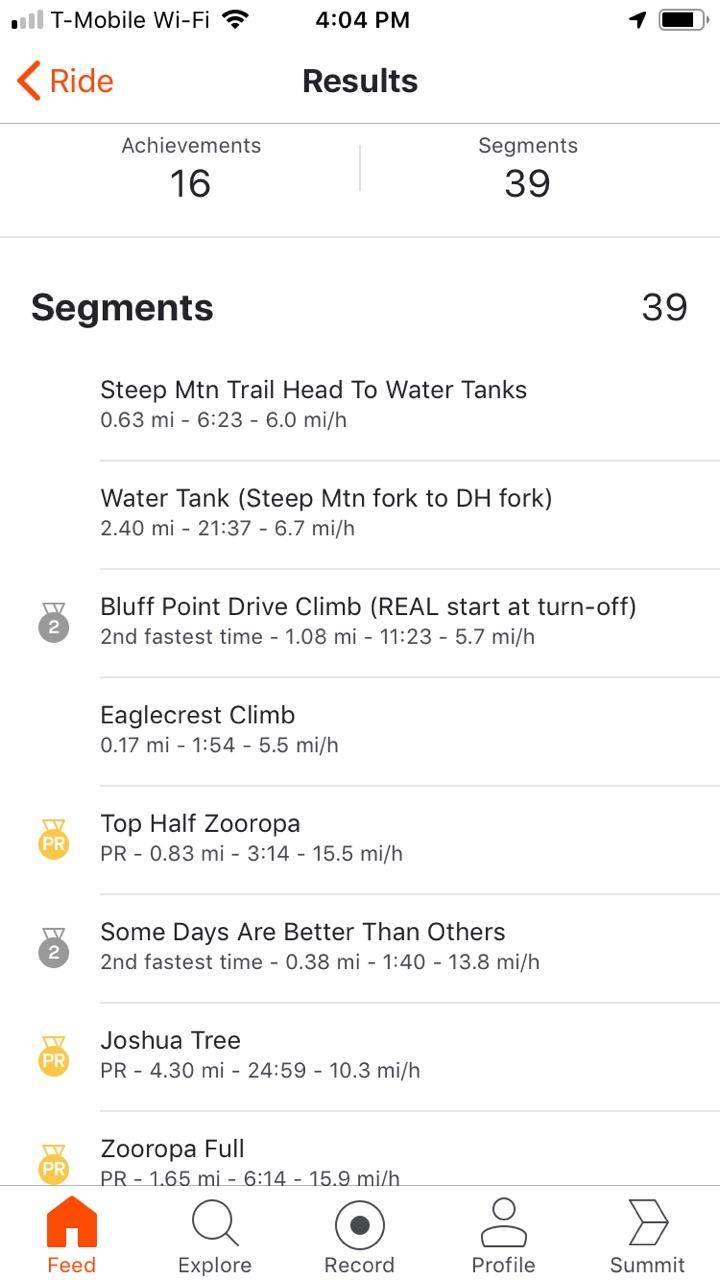 ---
Number 3: CAIRN
Premium: $4.99 mo or $26.99 yr
Not everyone in the outdoor world is on the same level of safety consciousness. Some of us leave our doors unlocked, our sunscreen at home, and apply the verbiage "Send it" to all aspects of life. Teetering on the line that is confidence vs. stupidity- To those people especially; this app is a good move.
USE IT TO:
RECORD ACTIVITY FROM THE APP, AND KEEP YOUR CHOSEN SAFETY CIRCLE NOTIFIED OF YOUR PROGRESS

FIND ROUTES WITH AUTO SUGGESTED TIME FRAMES BASED ON YOUR SPEED

DOWNLOAD MAPS THAT SHOW CELL COVERAGE LOCATIONS

NOTIFY SAFTY CIRCLE QUICKLY WITH ONE TOUCH BUTTONS TO LET THEM KNOW YOUR ON YOU WAY BACK, RUNNING LATE, OR NEED HELP
This app provided comfort I didn't know I was missing. Cairn is a warm cozy blanket for your active spirit, and offers peace of mind.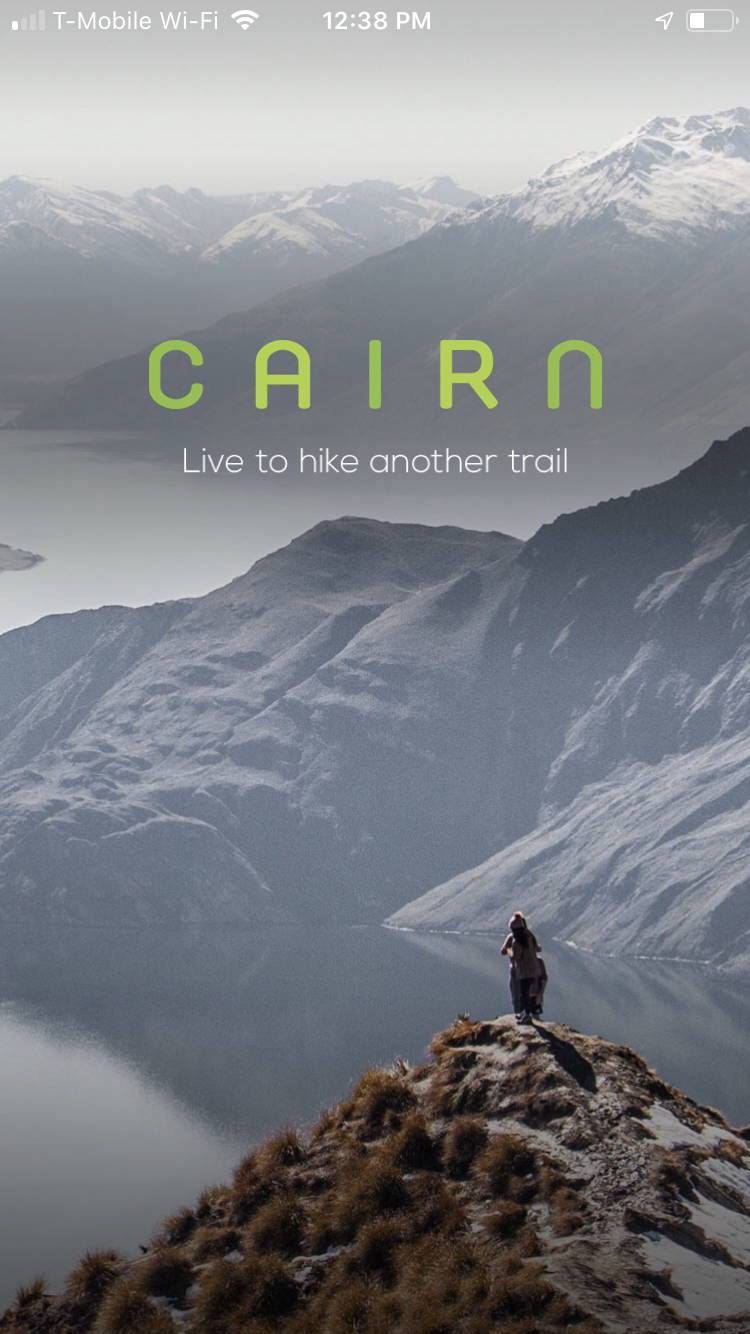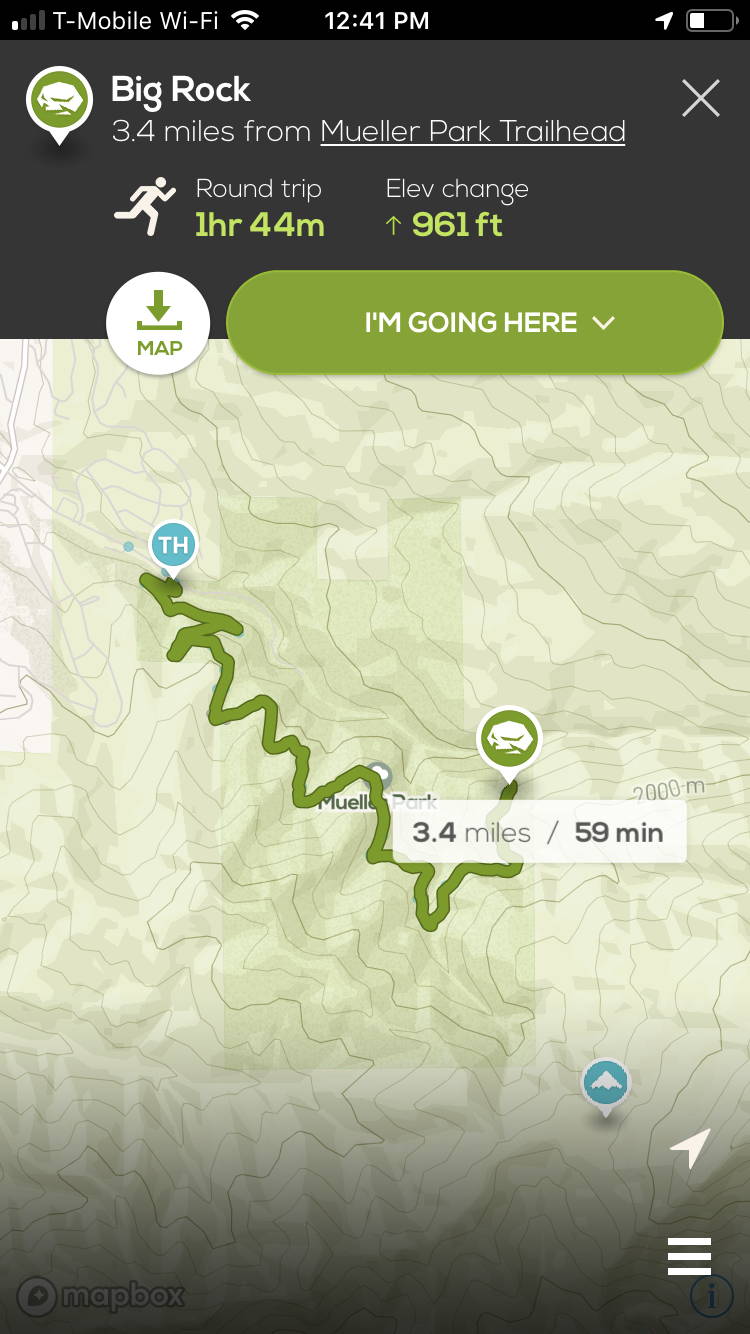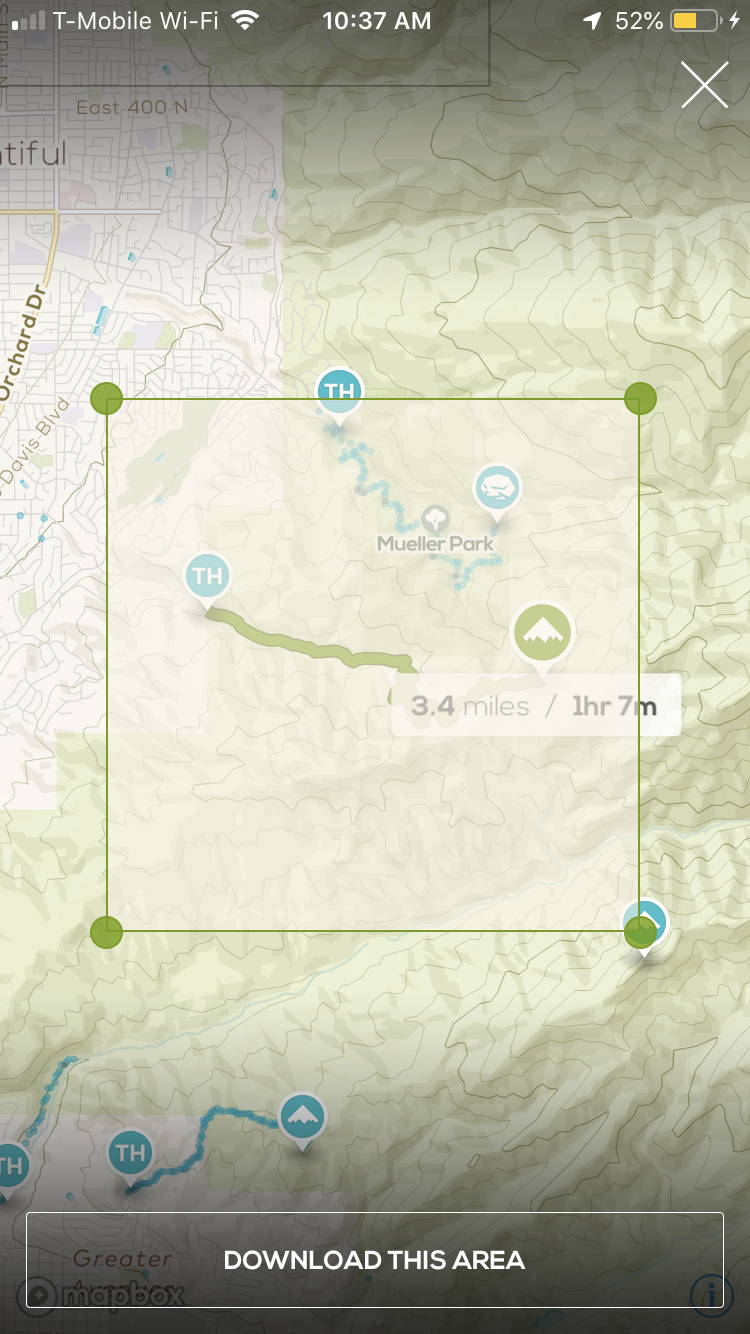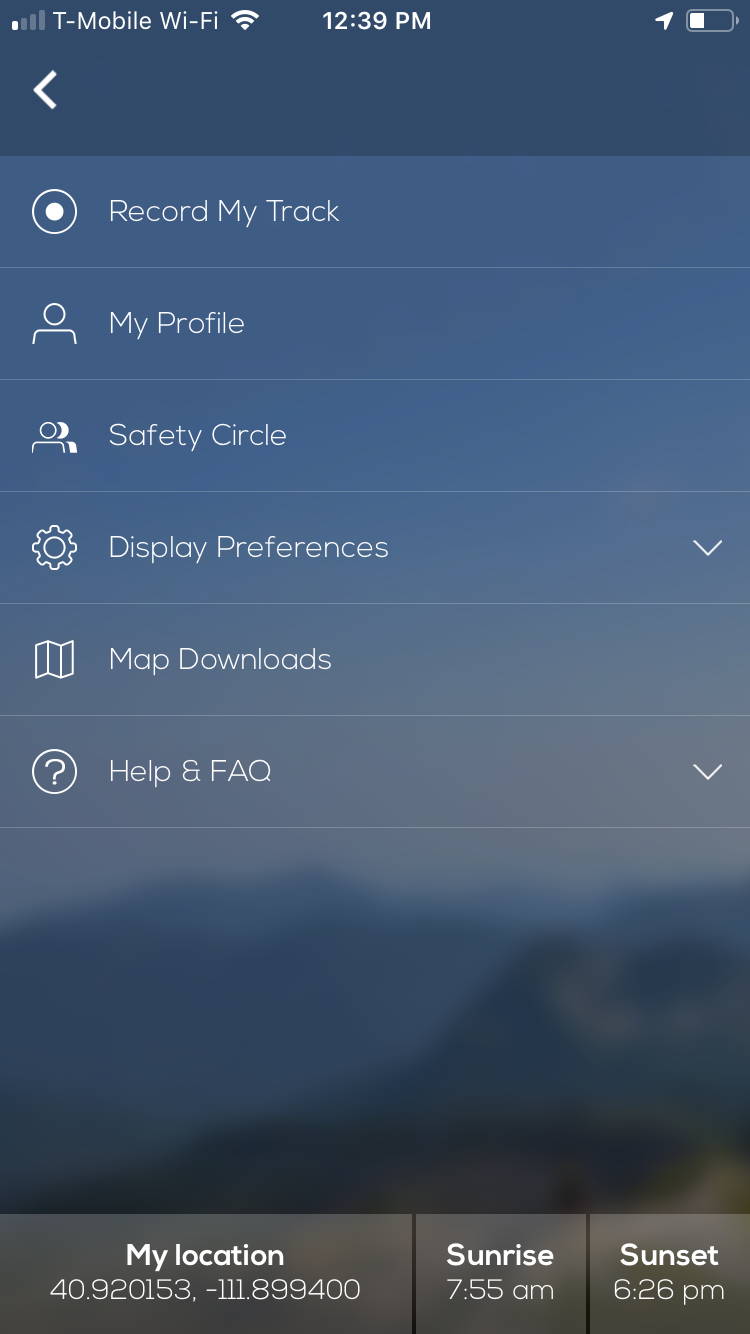 ---
"I wish I could just point my phone at those mountains and have my phone tell me what I'm looking at." *wish granted*.
Number 4. Peak Visor (and or Peak Finder)
Pro: $2.99 mo | $23.99 yr
Ever look at a stunning mountain range and think to yourself "I wonder what the name of that peak is" We have. A LOT. This app lays that question to rest. Augmented reality or virtual mode (You know, like Pokemon Go)
USE IT TO
SCAN YOUR FIELD OF VIEW WITH AUGMENTED REALITY, IDENTIFYING WHAT PEAKS YOU ARE SEEING IN REAL TIME.

VIRTUALLY "TELEPORT" TO ANY LOCATION TO SCAN ITS MOUNTAIN RANGE

TRACK THE SUNS PATH ON YOUR HORIZON.
This app works indoors, but to line up the mountain ranges it helps to have a clear view of what your are looking at. Seriously, donwload this one now. This app is entertaining even if you're just sitting in a cubicle and day dreaming.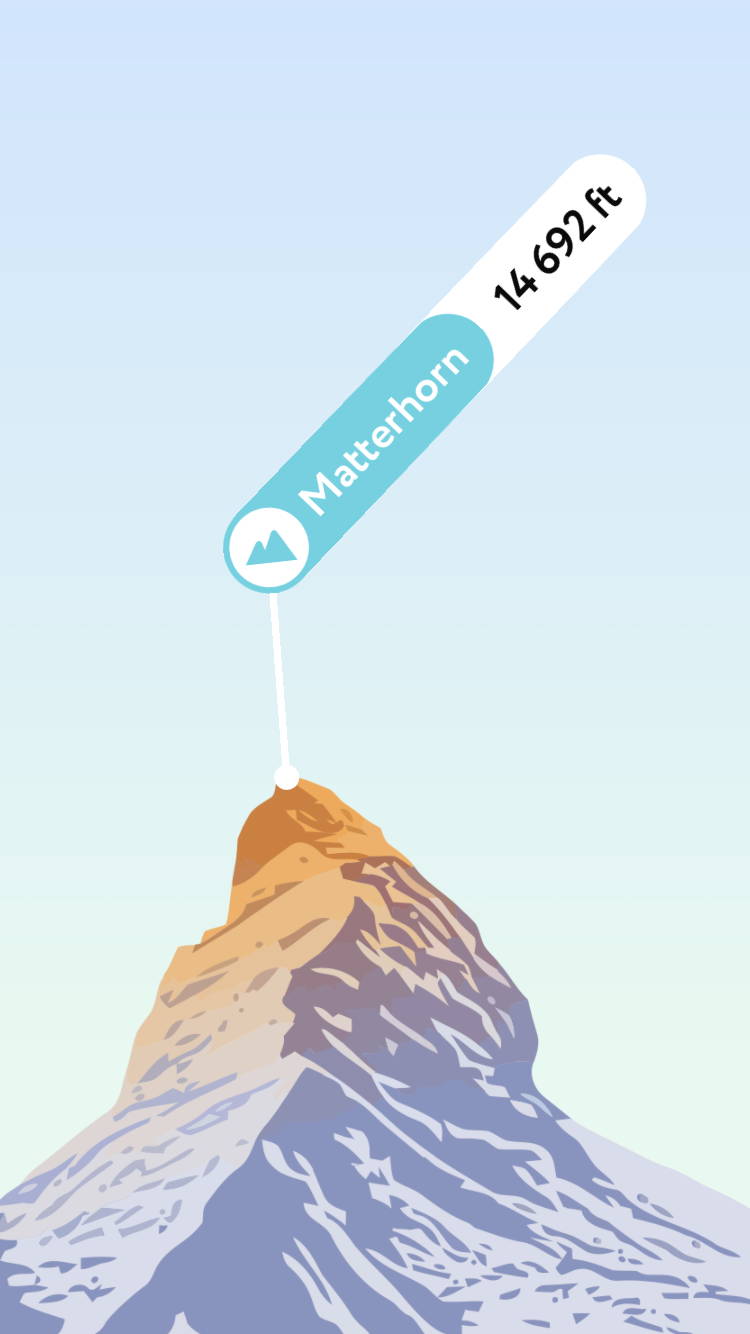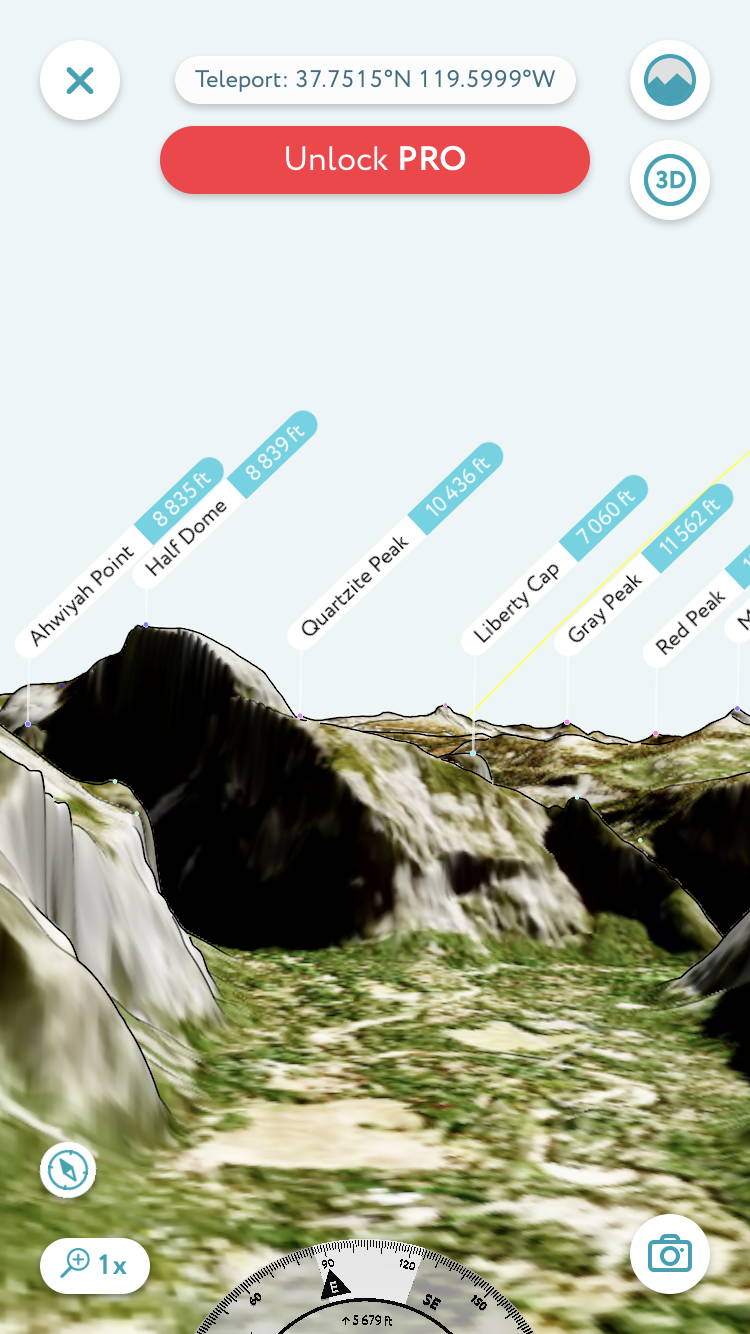 ---
Number 5: Maps 3D
Pro: $3.99
I have many a time gotten to a trail head, started a "trail run" only to have grossly miscalculated just what 2k feet of vert "feels" like. You would think after a dozen times I would learn my lesson but my eyes are always bigger than my stomach, or rather my head is bigger than my quads.
USE IT TO
NO LONGER BE TRICKED BY 2D MAPS
DOWNLOAD TERRAIN IN A NUMBER OF MAP CONFIGURATIONS INCLUDING 3 DIFFERENT TOPOGRAPHICAL LAYOUTS, ALL IN 3D
ADD WAYPOINTS ALONG YOUR TRAIL, AND CREATE A IN APP ROUTE TO HIT ALL WAYPOINTS (BE IT PEAKS, LAKES, WATERFALLS, WHATEVER) CREATE YOUR ROUTE, THEN GET AFTER IT WITH FULL KNOWLEDGE OF WHAT YOU ARE GETTING YOURSELF INTO.
All of a sudden that route up Mt. Olympus looks as bad as it feels.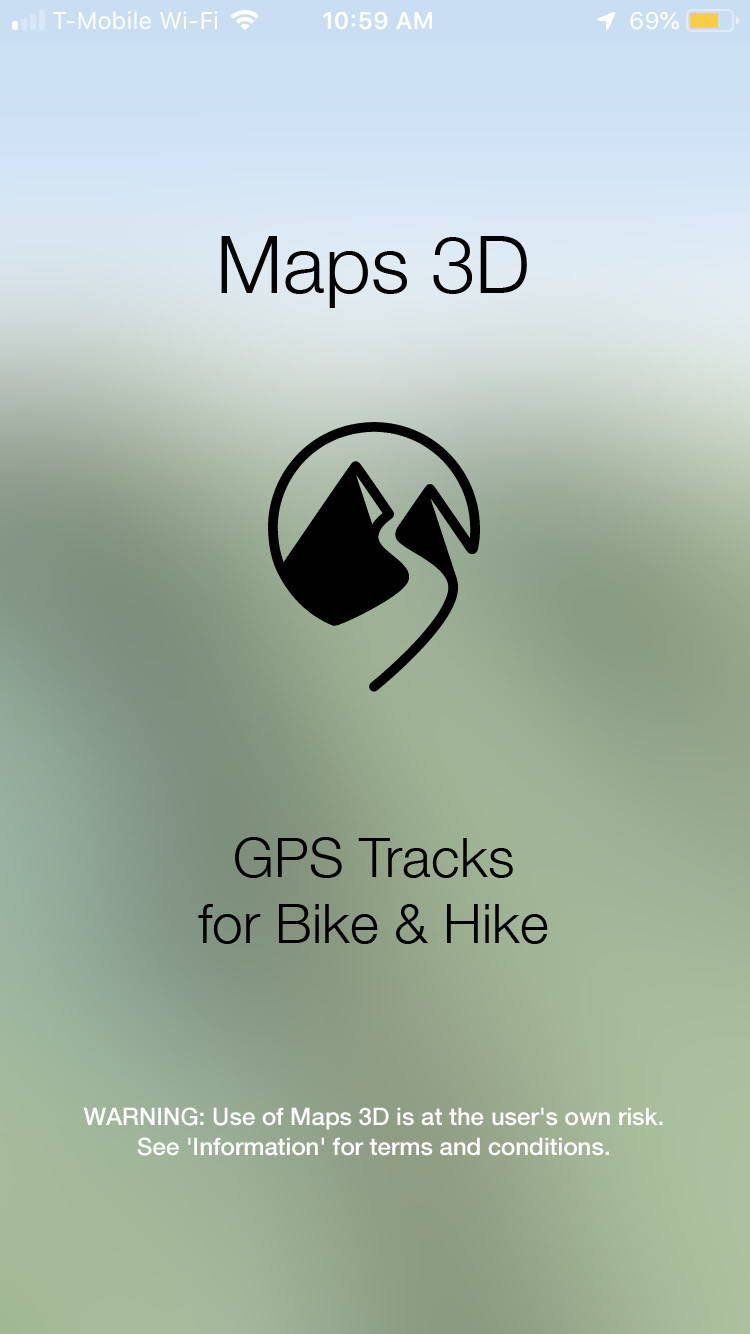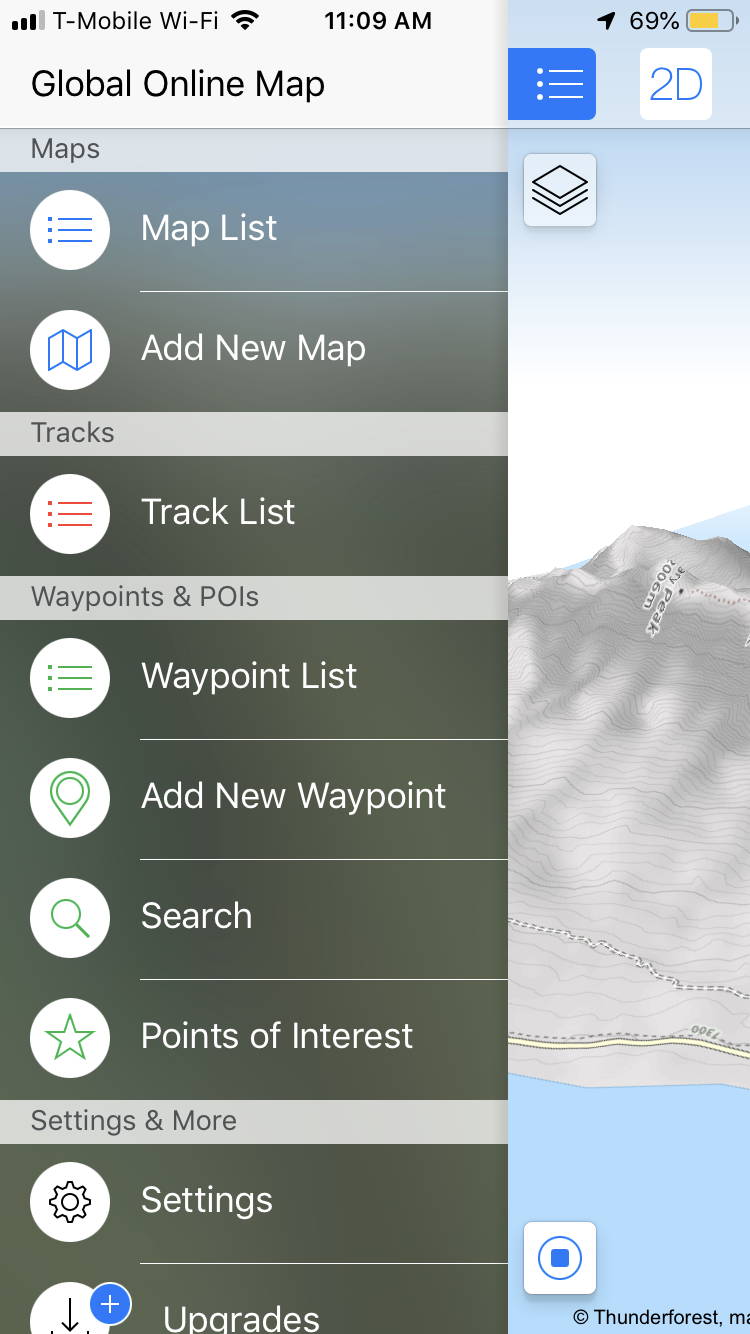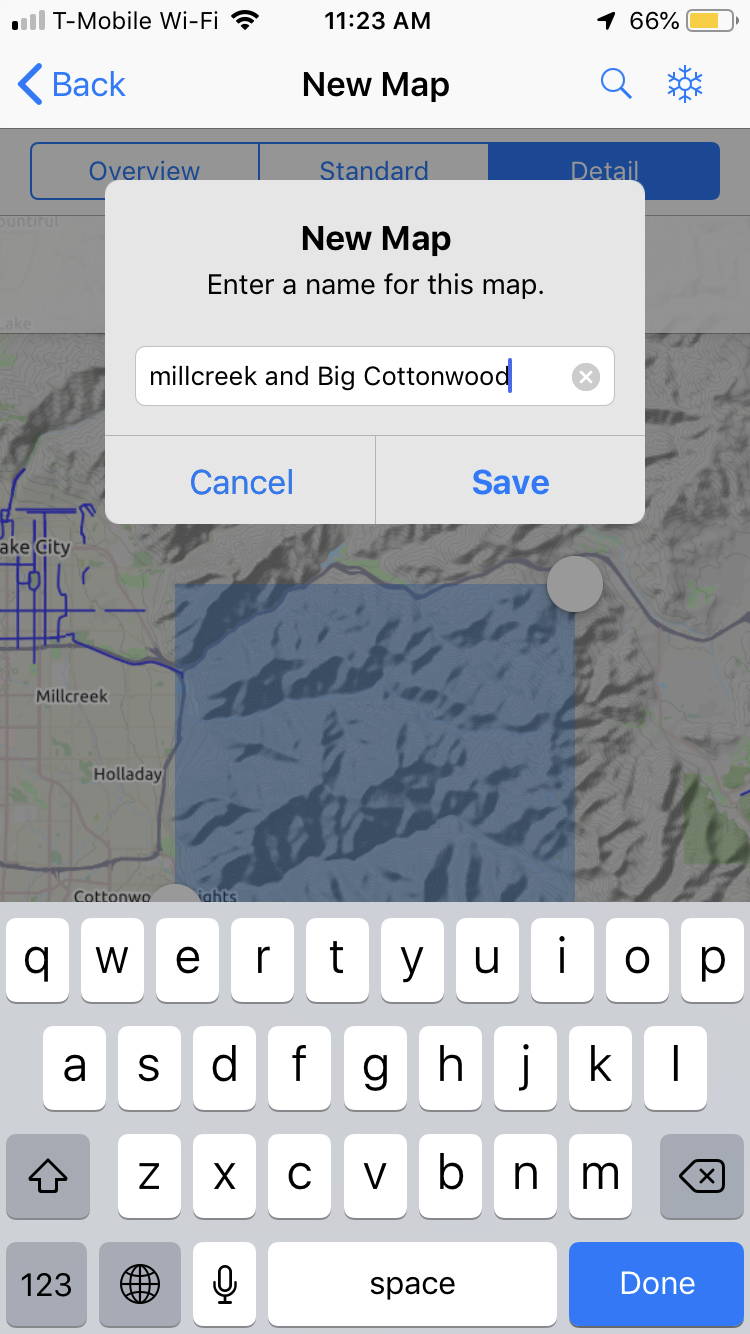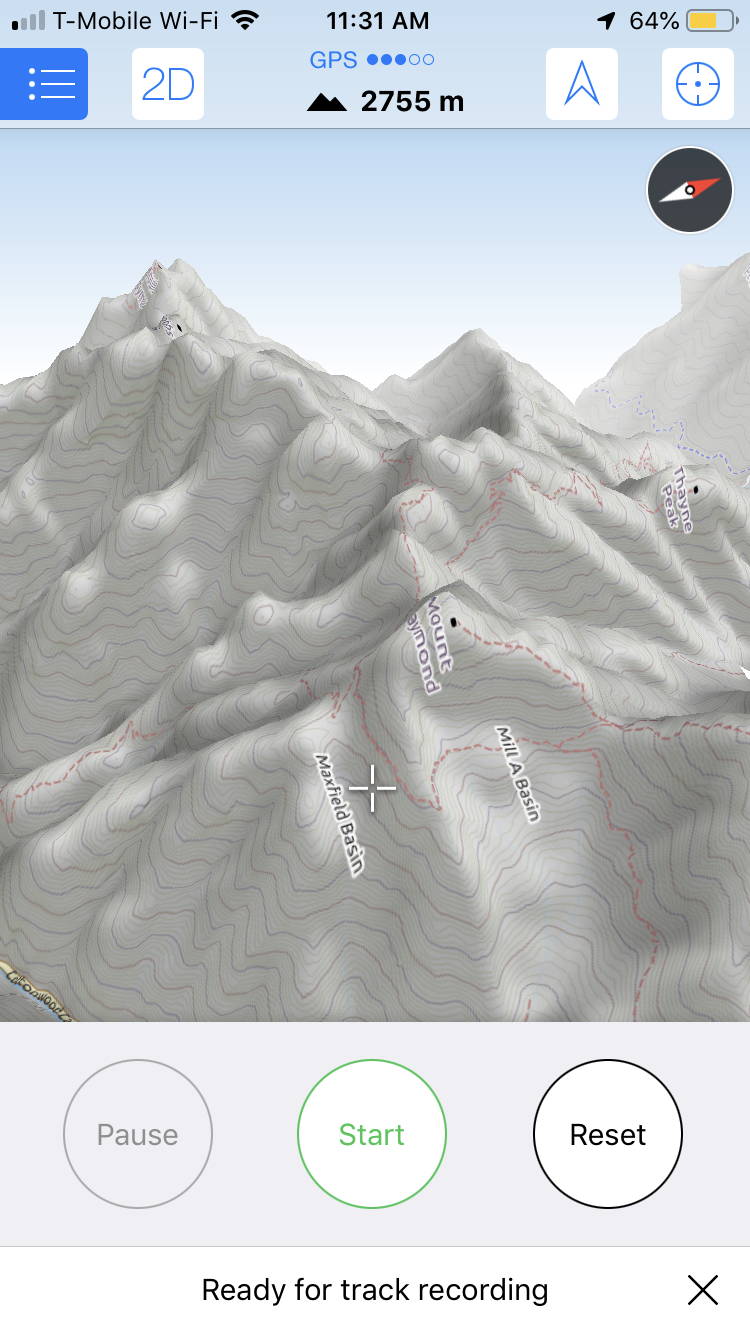 ---
There you have it! Now get out there and get after it, whether you use your phone to take stunning images, track your KOM or QOM to the summit, alert your loved ones of your whereabouts, or anything in-between. These apps are sure to lend a helping hand.